Spookomi spent years earning a devoted following, all without any advertising. They asked Scellus to design, build, and ship a new e-commerce site.
With both of our team working together, we created an immersive digital store front inspired by their original in-store experience. This approach makes the site feel like a natural extension of the brand.
Scope and tech
Ecommerce Website Design & Development
Industry
Ecommerce, Retail
Digital product strategy.
End-to-end e-commerce redesign.
Front-end development and quality assurance.
Photography direction and writing guidelines.
Training for Spookomi designers and developers during handoff.
2
Weeks from kickoff to prototype.
15%
Higher conversion within 60 days of launching.
Features.
Currency selector.
Scellus implemented a dynamic search functionality that is central to the buying experience. This gives users the opportunity to search for a key word, color or a product, on the go.
Their customers are able to filter what they are looking for while also discovering new products within the search parameters.
The search functionality also connects to the database in real-time, filtering and displaying products as the user is typing.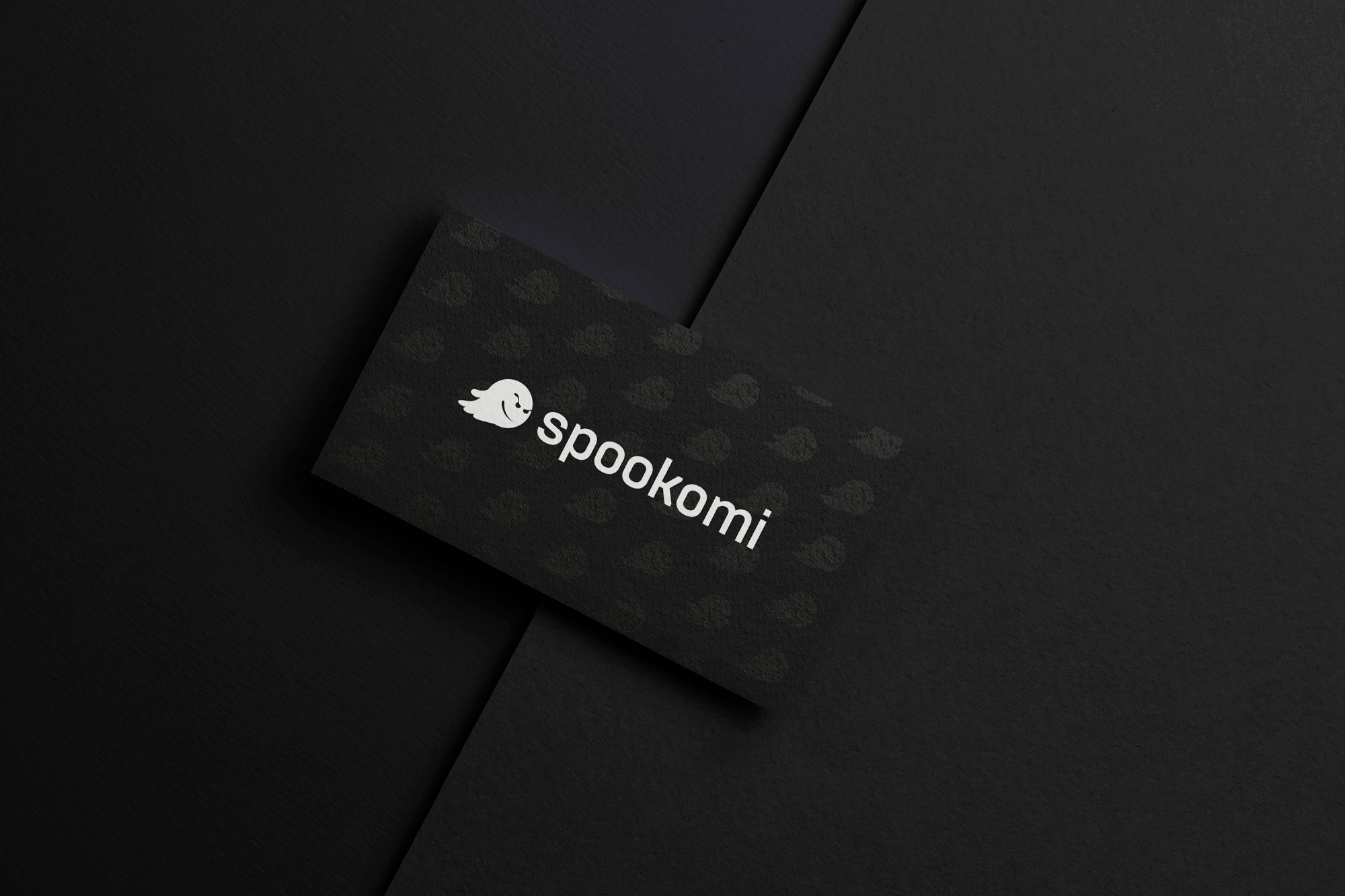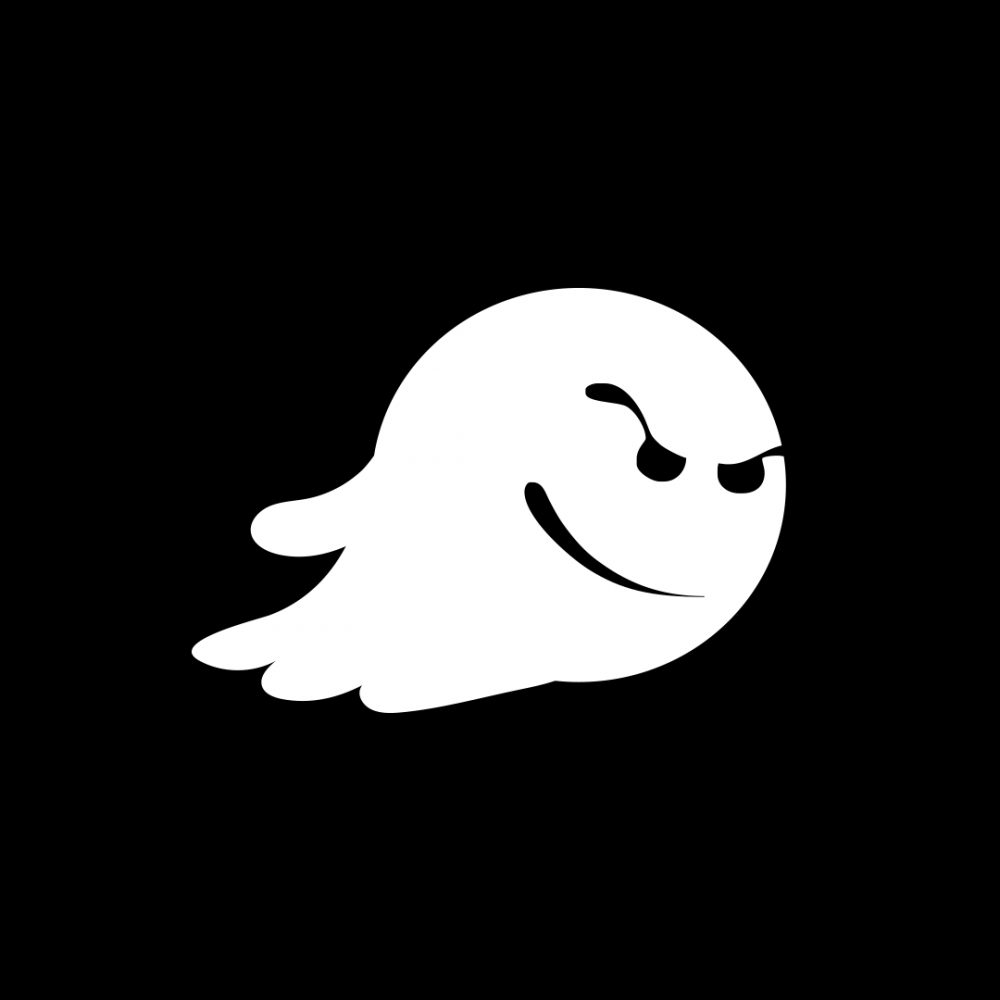 Branding & design services.
Do you like this project?
Contact us to set up a meeting and tell us more about you and your project needs.
Get started →