HTTPS helps keep your browsing safe by securely connecting your browser or app with the websites you visit. HTTPS relies on encryption technology — SSL or TLS — to secure these connections. The put it simply, security impacts the performance of your website.
According to a recent study, 85% of consumers won't convert if data is being transmitted through a connection that's unsecured. 82% of Internet users won't even browse on a website that's not secure.
Lots of website owners that I consult with seem to think that their site is immune to malicious attacks or hackers because there are bigger and more important companies out there. Why would a hacker waste their time with a small website?
But 43% of cyber attacks target small businesses. So you can't have the "it won't happen to me" approach.
As of July 2019, 53% of all websites are using HTTPS.
HTTPS benefits.
SEO (Search Engine Optimization)
Any time you're planning to make a change to your website, you need to know how that decision is going to impact your SEO ranking. After all, 93% of all online experiences start with a search engine.
When it comes to search engines and SEO, Google must be the driving force behind your approach. Back in 2014, Google announced that HTTPS would become a factor in its search ranking algorithms.
End user security
I briefly explained earlier that without HTTPS, your server could be vulnerable to a cyber attack from a third-party disguised as a user's web browser. Obviously, you don't want to put your server or website at risk for any attacks like that.
But what's arguably even more important is the privacy, safety, and security of your website visitors. As a webmaster, it's your responsibility to protect these people.
The last thing you want is for people to get hacked or have sensitive information stolen as a result of navigating to your website. An incident like that would be detrimental for the reputation of your website and brand. Recovering from this is seemingly insurmountable.
So for the sake of managing your online reputation, you need to be using HTTPS.
This is especially true for those of you who are collecting sensitive information like names, addresses, and credit card data.
If you have an ecommerce website, you need to use HTTPS to process transactions.
Even if you're not processing credit cards, other types of websites legally need to keep user information safe. For example, if you're collecting any health or medical data through form fields on your website, you could be violating HIPAA (Health Insurance Portability and Accountability Act of 1996) if you're not using HTTPS to secure the information.
Trust.
In addition to your duty of protecting your website visitors, you also want to make sure that people trust your website. Web browsers have started to take steps to draw more attention to websites that aren't secure.
That type of warning or identification makes websites appear untrustworthy.
Here's a look at the message someone will see from a Google Chrome web browser if they're trying to access a site that's not using HTTPS.
How do I get HTTPS for my website?
If you read up till this point, I guess you've understood why HTTPS is important for your website. Now that you understand the importance of HTTPS, it's time to get it set up for your website.
#1 Purchase an SSL Certificate.
The first thing you need to do is purchase an SSL certificate. You can do this on platforms like SSLs.com or NameCheap. Both of these sites have SSL certificate options for less than $10 per year. So you shouldn't have to pay much more than that, even if you look elsewhere.
Almost all web hosting services offers a free SSL certificate with their package. You should definitely keep this in mind if you're creating a new website or if you're looking to change hosting providers.
#2 Install the SSL Certificate.
Next, a web developer will need to configure your site and install the SSL certificate on your server. Unless you have experience with web development, I wouldn't recommend doing this on your own.
Alternatively, your web host can do this for you. It may be included in your hosting plan or offered as an add-on.
#3: Verify & check for errors.
Once the certificate has been installed, you'll need to check all of your web pages to ensure that it's been done properly. Look for mixed content errors, which happens if a web page is referencing non-HTTPS elements.
Usually, it's easy to fix these. However, other times it can be a bit more complex. That's why it's important to have a professional handle the conversion to HTTPS. Fixing any errors will likely be included with their fee.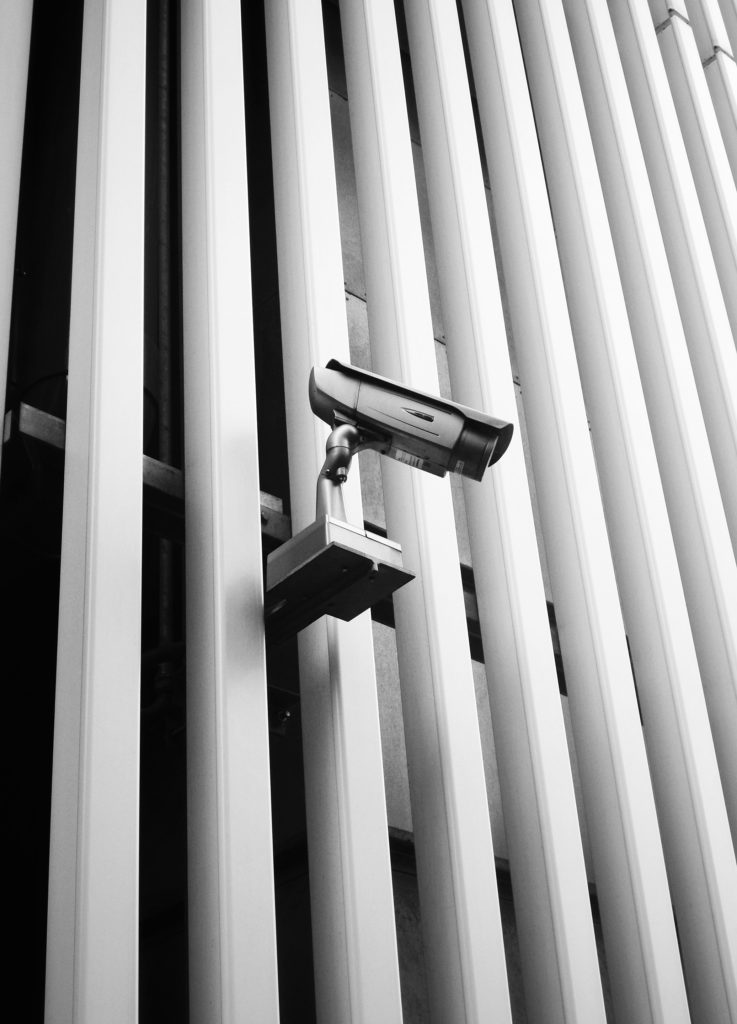 Conclusion.
Every website NEEDS to have HTTPS. If your site is not on HTTPS, make it your first priority to convert all of your site traffic to HTTPS.
HTTPS improves SEO rankings, adds security to your website, and builds trust with your website visitors. Switching your site to HTTPS will also improve leads and boost conversions.
Adding HTTPS to your website is easy. Just follow the simple four-step process above. If you're too busy to do it yourself, feel free to contact our technical team to help you with it.