Introducing, our new website launch, the new scellus.com
We are pleased to announce the launch of our brand new website! After a grueling weeks of hard work and dedication, we are delighted to officially announce the launch of our new website.
What's new?
Why do we even need a new website? Focus. That's the primary reason why we redesigned the page in the first place. We've removed all the fluff, made them clean, to the point and highly targeted. The website loads quickly so that you can get the information you wanted faster. Our goal with this new website is to provide our clients and visitors an easier and clearer way to learn about us, our services and explaining how we can help them grow their business.
The Work section was designed to highlight our past projects, and if there's enough interesting tidbits, we will publish them as a case study.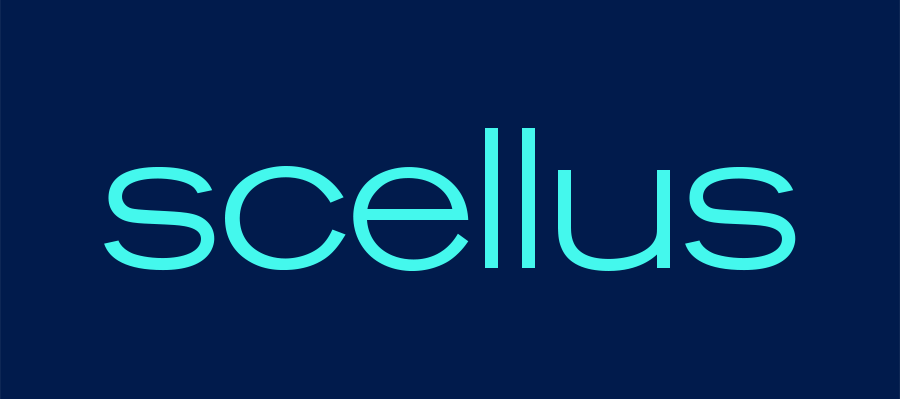 We will also be updating our content constantly; with helpful information, articles, newsletters, announcements and how we helped our clients in News. We hope you are able to find what you're looking for easily, and quickly.
What's next?
This is the beginning of a new chapter. A website is never 'finished'. Because of this, our approach to website design is to continuously improve. That means launching quickly and responding to actual user data so we can craft strategy to achieve our objectives better. We don't assume, everything is based on real hard data.
Acknowledgment
We would also like to thank everyone who has been involved in the making of the site. We would like to extend our appreciation for the amazing work done by the team on the scellus.com project. Thank you!
Like what you see? Need a few moments to bounce around some ideas? Let's talk over a cup of coffee.
All of our client partnerships start with a conversation, we'll invest as much time as you need to answer your questions and give you good direction. Let's schedule a meet. The coffee is on us.