How do successful businesses power their operations? The answer is with an array of IT services, software, and hardware. Business owners, who lack prior IT experience, can find the task of putting these products and services in place daunting. The areas where you need to navigate include hardware management programs, help desk support, and network security and stability. The funny thing is that the options for developing an IT infrastructure are abundant while the guidance is scarce.
So, how do you determine and implement the correct IT infrastructure for your company? Well, you can approach this task by having a long-term and sustainable strategy in mind.
Simplicity
Keep things simple. Smaller companies can opt for standardized solutions. They do not need to go for enterprise services that feature in-depth customization. In most cases, it will be better if there is less configuration involved. You will also be dealing with a more mature and better developed product. When it comes to supporting that product, you will be able to facilitate the task with less overhead. In other words, this approach helps simplify troubleshooting, onboarding, training, and the implementation of vendor updates.
Intuitive and Flexibility
Can the company function without your leadership? In today's rapidly changing IT environments, you should not accumulate a burden of implicit knowledge over time. This may mean over-engineering things. If you have been implementing cheap, temporary fixes, the burden of remembering and maintaining all of them becomes high. Handling these systems become so complex that you never have time to hire the right people or take a break.
The solution? Opt for permanent fixes. The solutions you choose should not need any revisiting in the future. Your goal is to leave clear instructions for new employees and existing co-workers to follow. Focus on allowing your business to stay agile amid a landscape of fast-track technological evolution.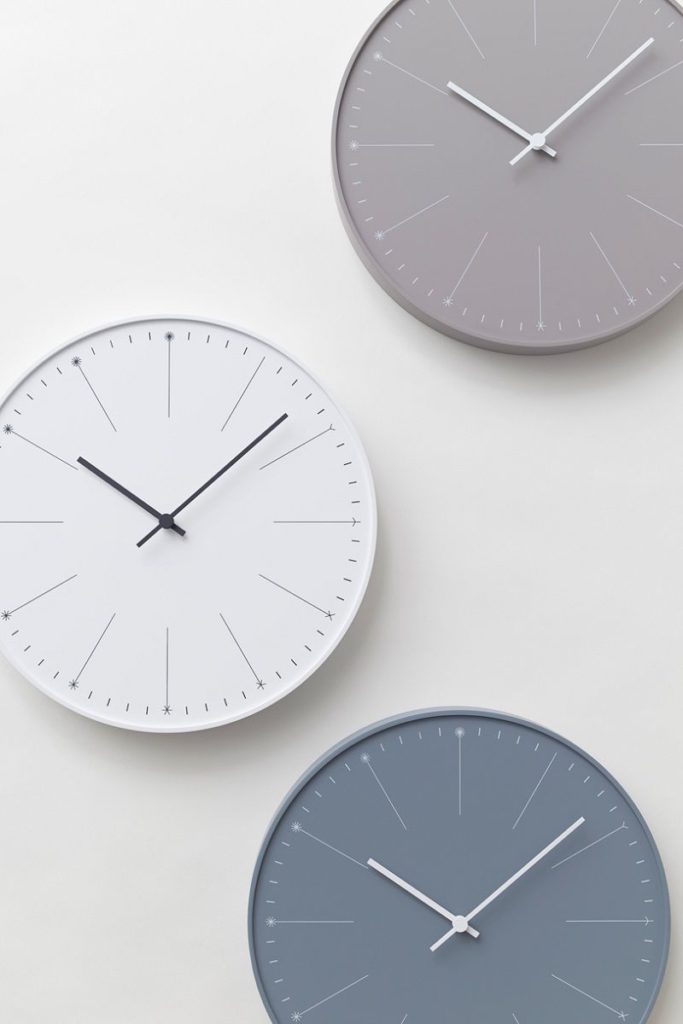 Growth
Companies grow, and they will expand beyond the confines of a single office. Can that file-sharing service you have been using since day one accommodates 350 additional employees? You should always keep scalability in mind. IT solutions that grow well with your business will help you avoid future upgrading costs, e.g. increased staff turnover or company-wide retraining. It is recommended that your IT infrastructure comprises of solutions that offer the ability to add/remove admins and functionality, various admin tiers, reliable administration interface, stellar logging capabilities, and more.
Managed IT Support
A resource-strapped company may have employees juggling multiple roles. This practice makes a cohesive system hard to come by. Before allowing that to happen, why not work with an experienced IT infrastructure manager or designer? Tasks associated with IT infrastructure maintenance, installation, design, and retirement of systems will be taken care of.
Managed IT service providers such as Scellus can help you to ensure smooth infrastructure service operations. We can handle all networking tasks such as routing, switching, and setting up firewalls. As we also possess great understanding of server technologies, we can help your company develop effective disaster recovery plans. Next, it is no child's play to pull fiber optic cabling for server rooms and data centers. This job is best left to professionals who are well-versed in this area.
Before you can develop a winning IT infrastructure design, you must be aware of the strategic direction of your company as well as new technologies that are emerging from the horizon. Start working with a managed IT provider to select the right technology that allows your company to move forward!